Hi everyone,
We've made it through another month of winter (and lockdown) here in the UK! Despite February being the shortest month, I still found time to fall in love with some new favourites…
---
My Mum Tracy Beaker (CBBC)
If you grew up in the 00's in the UK you'll know the significance of Tracy Beaker. I always remember coming home from school and sitting in front of the TV to watch Tracy Beaker before my dinner and homework. It's such an iconic show for me and I was so excited when I heard that a spinoff was going to be released; what better way to tap into those feelings of nostalgia that I love so much! As you can probably guess, My Mum Tracy Beaker follows Tracy Beaker now that she is a mum along with her daughter, Jess. If you loved Tracy Beaker as a child, you have to watch this new series! I was honestly so excited when I heard them use the original theme song.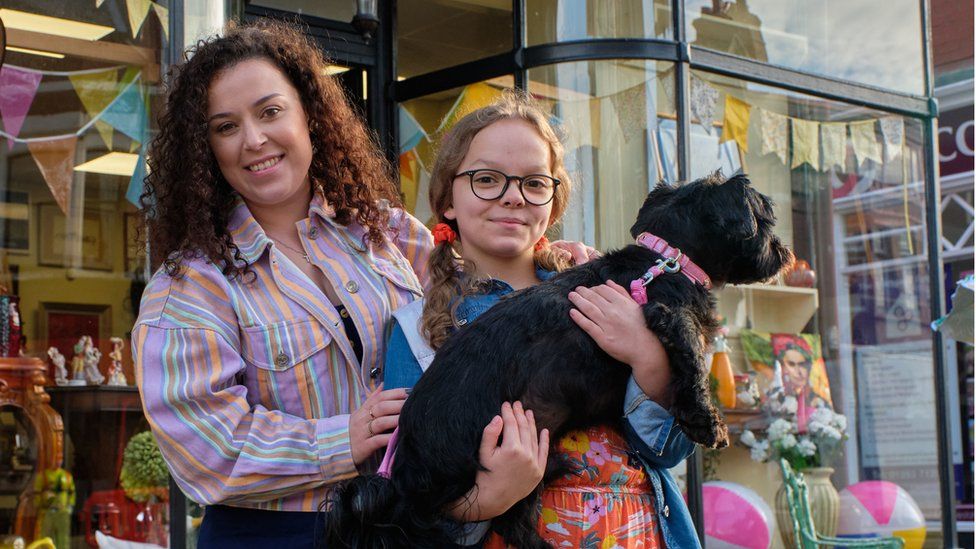 Giri/Haji (Netflix)
Giri/Haji is a BBC miniseries that focuses on a Tokyo detective called Detective Kenzo Mori who scoures the London underworld searching for his brother, who he previously believed to be dead. The story surrounds rival gangs in Tokyo and London and corruption. I would highly recommend this series if you want to watch something thrilling. It's so fast-paced and there's surprises round every corner. The majority of the show is in Japanese and so there are subtitles (which I love and normally have subtitles on for English shows anyway. This must be to do with my love of reading haha). There are a tonne of crime/thriller shows out there at the moment but, for me, Giri/Haji really sticks out and I think it really shows the nuances between the London and Tokyo cultures well.
Lunchtime walks in the sun
I try to go out on a walk every day but, if you live in England, you'll know that the weather is often unpredictable. For the past couple of weeks in England, we've had glorious Spring sunshine that I've really been loving. The daisies, blossoms and daffodils have started to bloom and Spring definitely feels like it's on the move. I've been really enjoying getting outside (most days) with my cup of green tea and just walking around the local park and area. Normally I'll listen to music or a podcast but I also equally love to just walk around with silence and no distractions, gazing at the blossoming buds and feeling the sun on my skin.
---
What did you love this month?
Thanks for reading!
Love, Zoë x