Hi everyone,
Today's post is going to talk through the books that I read in the month of November. My reading month wasn't quick as successful as last month (see my October wrap up here!) but it was enjoyable nonetheless.
---
The Penguin Book of Witches edited by Katherine Howe
This is a book comprised of real-life accounts following the history of witches throughout Europe and North America, including a manual for witch hunters written by James I as well as documents underlying the court proceedings during the hysteria of the Salem witch trials. Katherine Howe has edited together an incredbile and fascinating collection of historical texts about witches. Katherine's own commentary really aids in understand these texts (with many of them being originals from the 17th Century, it can be quite difficult to understand some of the words).
I'm fascinated by witches and how the Salem witch trials were allowed to escalate so quickly. The book determines the evolution of the definition of "witch" and offers insight into how the obsession with witchcraft eventually fizzled out. This book is a fascinating read and a great place to start if you want to learn more about witches in Europe and North America.
---
Anne of Green Gables by L.M. Montgomery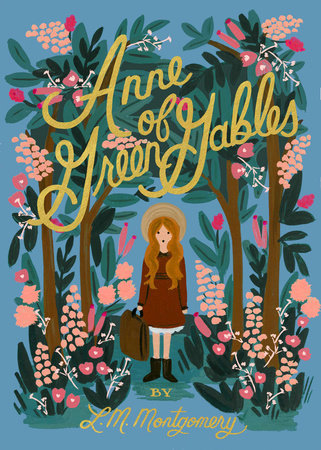 Orphan Anne Shirley arrives at Green Gables in Avonlea, her new home. Anne is not exactly what the Cutherbert's expect, for one they wanted a boy… This skinny, fiery-haired, chatty girl begins to find her place in Avonlea, and mischief follows her along her way.
I never read this book as a child but, the fact that I love it as a 25-year old, tells me I would have absolutely adored this book when I was younger. Anne has such a huge imagination, as I did too as a child. She lives inside her head, inventing worlds and names for the places she passes. Anne is one of the most wonderful characters ever written purely because she makes many mistakes, but underneath that all it's clear she has a huge heart. I loved that she refers to her friends as "kindred spirits". Reading this book allowed me to see the world through Anne's eyes and that was a remarakable place to be. The story is also beautiful and bittersweet.
"Dear old world," she murmured, "you are very lovely and I am glad to be alive in you."
---
Dracula by Bram Stoker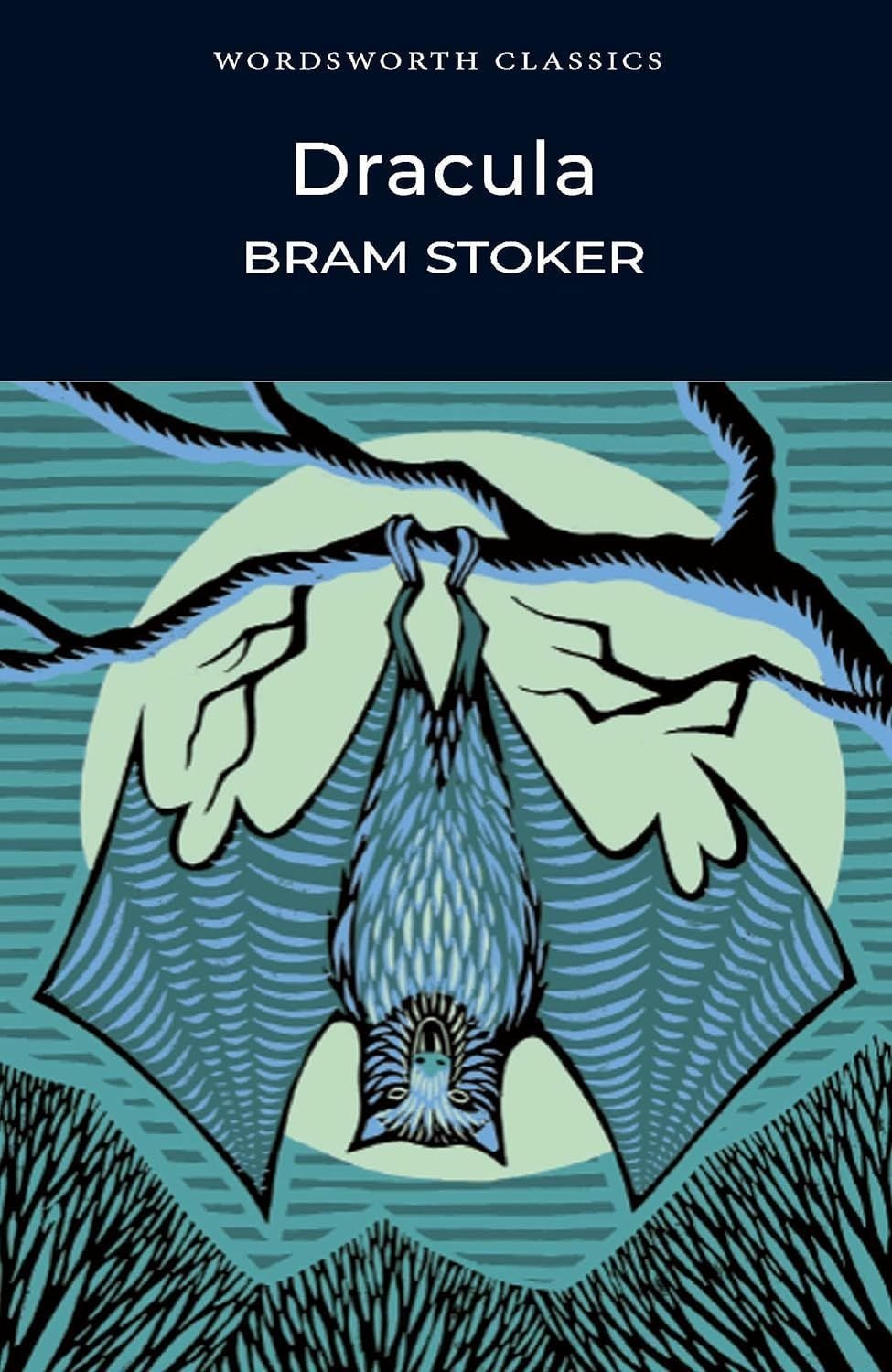 This is a re-read for me and a book that I tend to read around this time of year; when the days are getting shorter and night falls upon us earlier.
If you're not familiar with the story, Dracula follows a young solicitor called Johnathan Harker as he ventures on a trip to Transylvania to see a client who is interested in buying property in London. Whilst there he discovers that the Count has locked him in. His struggle to escape is just the beginning of the story and we follow Count Dracula from Whitby to London. Johnathan Harker, together with his friends Dr. Van Helsing, Quincey Morris, Dr Seward and Lord Godalming, as well as his wife Mina Harker and friend Lucy Westenra, prepare to thwart his plans.
I do find this book has a lot of creepier elements in it than Frankenstein – I'm wary to make too many comparisons between two books that you could write pages and pages on comparing. They are both very different and I love them both in different ways.
The gore in Dracula is sickening and I find it a lot creepier. For me, what made it more sickening was that the gory parts were often described in quite a sensual way. This poses interesting questions about the suppressed sexuality of the Victorian period, good vs evil, immorality and religion.
The first half of the book (the plotline with Lucy) is a lot better and suspensful than the second half of the book which gets slightly repetitive. I found Lucy to be a better narrator and voice than Mina. Though Mina is intelligent and a breath of fresh air in an otherwise androcentric book, the emphasis on "weak and fragile women" vs "strong and brave men" does get tiresome after a while. I read a lot of classics so am never surprised that sexism in books in the Victorian period exists and, whilst it does not impact my reading experience, it can sometimes be irksome when there's a constant contrast between the actions of the character (Mina is also brave and intelligent and strong) vs. how she is described by the author.
The story of Dracula is, I think, very well-known. Blood, vampires, crucifix, religion… Bram Stoker set the precedent for all other vampire novels to follow.
---
The Magician's Nephew by C.S. Lewis
The first in the Chronicles of Narnia series. This was a re-read for me and, although I distinctly remember reading The Lion, the Witch and the Wardrobe as a child, I remember less of the other Narnia books. I decided I wanted to read The Lion, the Witch and the Wardrobe during December as there's really nothing more Christmassy than Narnia in the snow, so I thought it would be a good idea to read the Magician's Nephew beforehand and continue the series on into the new year.
You have to bring yourself home to your childhood to read this book. No, it's not as fantastically advanced as Harry Potter or Lord of the Rings and the world-building is not as complex, however it is a great children's book.
Though some people see this book as the first in the series and others as the sixth book in the series (don't ask, I don't understand it either), I don't think it truly matters. The book is about the foundations and the birth of Narnia as we come to know and love it in The Lion, the Witch and the Wardrobe. Lewis is great at writing beautiful prose, describing the way the sun lights up the sky, the icy cobwebs in the morning, the smoke and fog of London…
A book that will allow the inner-child in you and your imagination to run wild. I can't wait to re-join the world.
---
What did you read in November?
Thanks for reading!
Love, Zoë xx