Hi everyone,
We've come to that point in the month again where it's time to start talking about what I've been loving.
As seems to be a common trend these days, I've ended up watching quite a lot of TV and a fair few films, so that will make up the majority of this post.
---
Films
Ophelia
I've seen this film pop up on my Netflix recommended quite a few times so I decided to give it a go. Ophelia is the story of Hamlet but told through Ophelia's perspective. I also read Hamlet by Shakespeare this month so it was really interesting (and helpful) to enjoy these two alongside each other. Ophelia is taken under the wing of Queen Gertrude (Hamlet's mum) as one of her most trusted ladies-in-waiting. Whilst in this position, Ophelia captures the attention of Hamlet and the two fall in love amidst the story that we know from the play (revenge, deception, political turmoil and madness).
I loved that it offered a different perspective of the story and Ophelia comes across as an incredibly inspirational character that you don't particularly get when reading the play (mainly because Ophelia is not a main character and doesn't have the greatest storyline).
The Irishman
I finally mustered up the courage to watch The Irishman after hearing so many people say that it was "too long" and therefore difficult to hold your attention. I definitely disagree with all the people who say this. I watched the film in one go and enjoyed it immensely. It definitely captured my attention and held it all the way through. I loved seeing this group of actors and Scorsese back again and working together; it was definite nostalgic viewing. I became incredibly attached to some of the characters and the plot was gripping and full of twists and turns.
What is interesting is that this film is based on a true story of the disappearance of Jimmy Hoffa, who I had never heard of before.
Bait
Bait is a film that I'd heard a lot of during awards-season this year. It's based on the lives of Cornish fisherman as they grapple with the increased tourism and the crowding out of local citizens. This film is incredibly experimental in its technique – it's filmed in black and white and emulates the style of a Hitchcock film.
I enjoyed the social commentary on gentrification of local fishing areas and it is something that you can definitely see happening in Cornwall these days with the influx of expensive holiday homes and many, many tourists.
Some other films that I watched this month and also really enjoyed were: Pride, Chef, Animals, Castle in the Sky, The Birds, Frozen II, The Theory of Everything, The Laundromat, Interstellar, The Breakfast Club.
I also enjoyed watching a few of my old favourites like Wimbledon and Bend It Like Beckham.
---
TV
Both TV shows that I loved this month are from the same creator: Michaela Coel.
Chewing Gum
Chewing Gum is a British sitcom about the life of Tracey Gordon who lives in a flat in Tower Hamlets with her strictly religious mum and sister. It's really hard to describe it because it seems so simple but it's so much more than that. The jokes are hilarious and I've honestly never watched something that's made me laugh out loud so much before. Like Fleabag (also one of my favourite TV shows), Chewing Gum features the breaking of the fourth wall moments but unlike Fleabag, the story is perhaps less serious and more comedic.
I would definitely recommend this show if you need a laugh!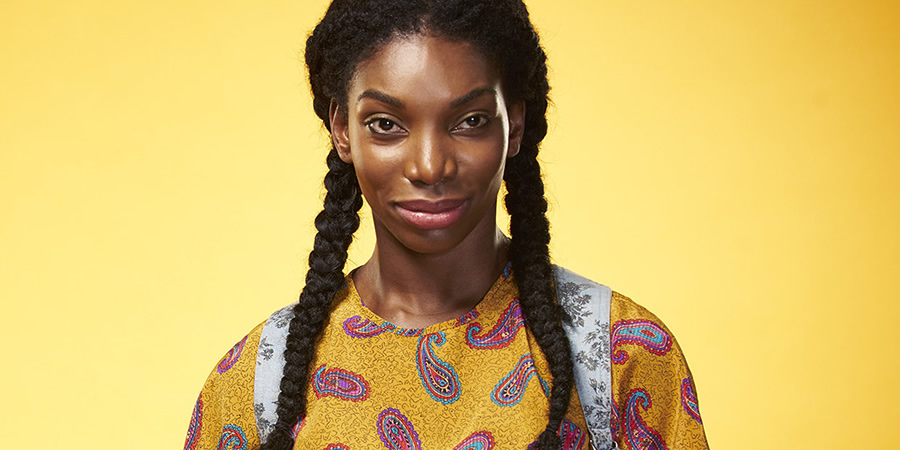 I May Destroy You
I May Destroy You was released on BBC a couple of months ago (so if you want to watch it, it's still available on BBC iPlayer!). Arabella is a young writer who lives in London. The show starts with her trying to finish off her latest book but, as she's slacking a little, she decides to go out with her friends. It's on this night that she gets drugged and then sexually assaulted. The whole show is her struggling to come to terms with what happened to her and carry on with her life.
Though not as comedic as Chewing Gum, this show is a really important watch and shows the struggle of how trauma can haunt people.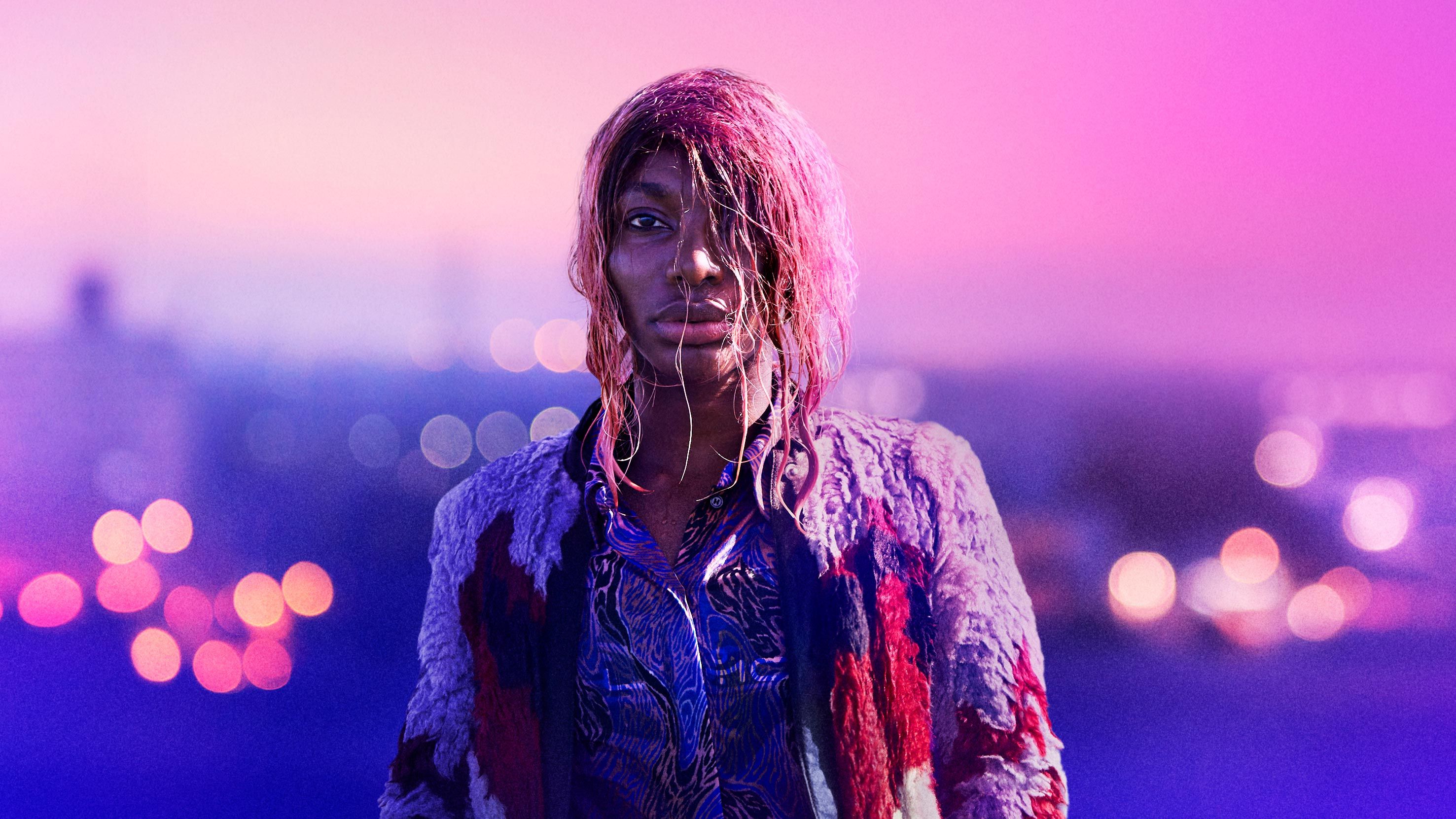 ---
Other
Something I've been really getting into this month is gardening and particularly growing herbs. I really am a lockdown stereotype; I've made banana bread, watched a lot of films and TV, started running, and now I've got my own herb garden… But it's great and I love being able to use fresh herbs on my food and in my drinks! My favourite thing to grow is mint as I love to make mint tea out of it for the evenings.
---
What have you been loving this month? Let me know!
Thanks for reading.
Love, Zoë xx