Hi everyone,
This month's haul is a very small one – I didn't want to buy too many books before Christmas and I've definitely over-indulged on books the past few months.
So here's what I bought this month (also, apologies for no fancy photos on this post – my room is currently being redecorated and everything's all over the place!)
---
A Maigret Christmas: And Other Stories by Georges Simenon
This collection of stories is set in Paris at Christmastime. Although that sounds absolutely magical and whimsical, this is actually a collection of mystery stories set around the Christmas period. This is definitely not the kind of book I typically read around Christmas – I'm definitely more of A Christmas Carol kinda girl – but I wanted to give this a go.
I have another of Carol Ann Duffy's Christmas poem books – Another Night Before Christmas – and I really love the illustration style, the themes, and their short, sharp length.
This one is based on the Great Winter of 1683 when the River Thames froze over and was filled with festivities, ice-skaters, dancing bears, palm readers…
A collection of 30 short stories by one of the most creative and imaginative children's authors! This is definitely a book for younger people, but looks perfect to get me in the wintery and Christmassy mood filled with stories of snowball fights, sleigh rides, and the magic of winter. She also has a Christmas Stories Collection if you're interested.
The Night Before Christmas by Clement C. Moore
"Twas the night before Christmas and all through the house not a creature was stirring, not even a mouse"
Probably the most well-known Christmas verse ever, and definitely one to put you in the festive mood. This will be perfect to read on Christmas Eve before the big day and I can't wait to get to it!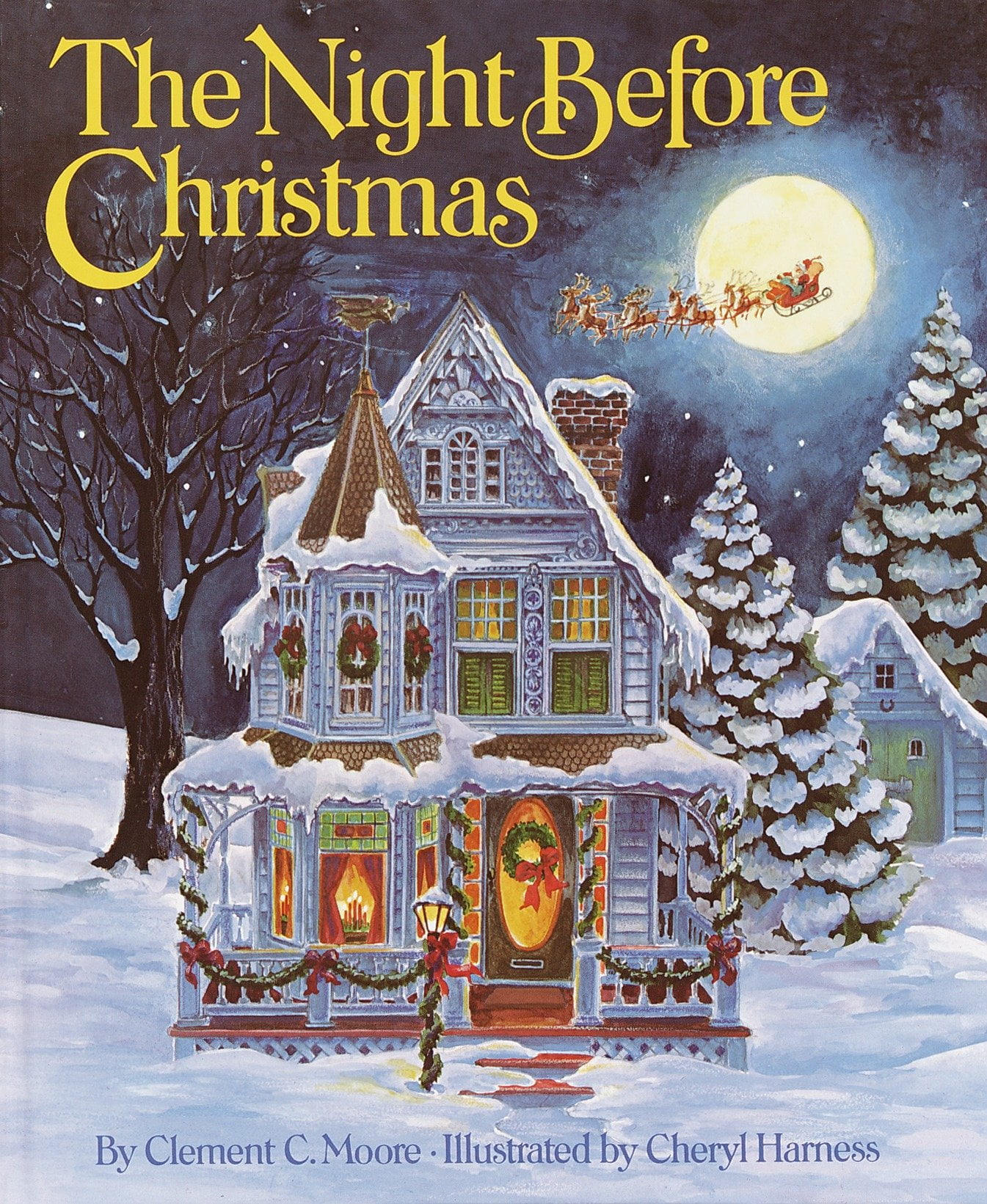 ---
Those are all the books I bought in November.
What did you buy this month? What are you planning to read in December?
Thanks for reading!
Love, Zoë xx